Opportunity
Ingentium Limited is excited to offer the opportunity to licence intellectual property rights relating to a portfolio of Light Fidelity (LiFi) technologies.  The portfolio consists of patents and patent applications claiming inventions that enhance LiFi's unique advantages. The inventions within the portfolio provide access to otherwise inaccessible bandwidths and a range of benefits that include interference avoidance. The available technology portfolio has been developed at the University of Edinburgh, a leader in the visible light communication field. The technology portfolio is a product of Professor Harald Haas' research, a distinguished figure in optical communications who first coined the term 'LiFi'.
Unique Advantages
The available IP portfolio offers access to novel inventions that confer many upgrades on existing LiFi technologies. The portfolio includes: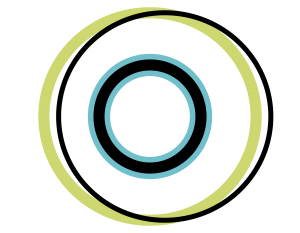 Technologies increasing LiFi situational usage without reducing security, offering a great opportunity to develop secure communication technologies for financial, military, and other industries where data transmission security is paramount.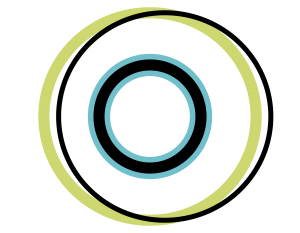 A technique to reduce spectral loss that can be incorporated into existing-systems; and an access point apparatus that lowers signal overlap from multiple user devices.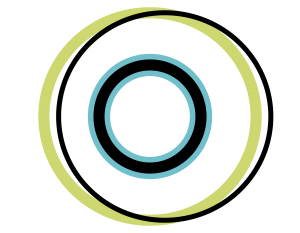 An OFDM update that reduces LiFi bias requirements and a new method of shortening transmitted codes in delay-tolerant systems. Both updates improve LiFi's energy efficiency, which would be of benefit to all LiFi users.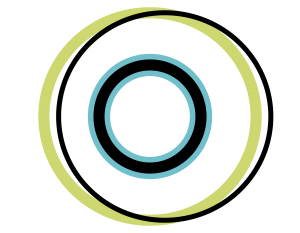 A scheme allowing LiFi use in situations with untenable attenuation. This has great utility in applications involving unfavourable environments (e.g. long-distance transmission).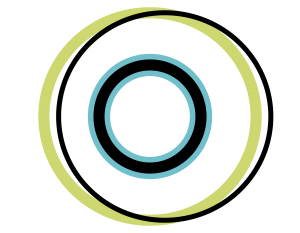 Technologies which identify signals by light intensity and transmission or incidence angles. These can enhance LiFi access in busy areas, such as public transport or museum displays.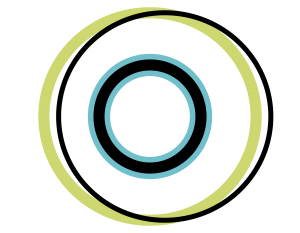 New methods and updates that improve LiFi spectral efficiency leading to faster connections useful in real-time monitoring situations, such as patient monitoring and traffic control.
The available IP portfolio includes seven granted patents and twenty-eight patent applications, organised into 17 patent families. For a detailed overview of the technologies available please download the information pack using the form below.
TERMS OF LICENSING
The licensor is committed to ensuring any benefits resulting from its research discoveries have a global impact. To this end, the licensor will work with prospective licencees to ensure that technologies claimed by its licensed patent filings are managed appropriately with the intention of reaching market. The licensor is also willing to consider mutually beneficial research collaborations, provided that IP arrangements reflect the collaborative nature of the research.
Please contact Ingentium for the Heads of Terms overview relating to this portfolio.
EXPRESSION OF INTEREST
For further information on the technologies available please download the information pack using the form below.
To express interest, please contact:
+44 (0) 131 357 2227 (Ext. 1)